The IT skills gap has been one of the more widely discussed challenges facing the private sector for several years now, and is only becoming more intense as time goes on.
The long and short of the matter is that companies are not enjoying much ease or speed when trying to find the necessary talent to manage their IT assets and frameworks, which is in turn leading to more significant operational issues due to poor support, security, maintenance and more.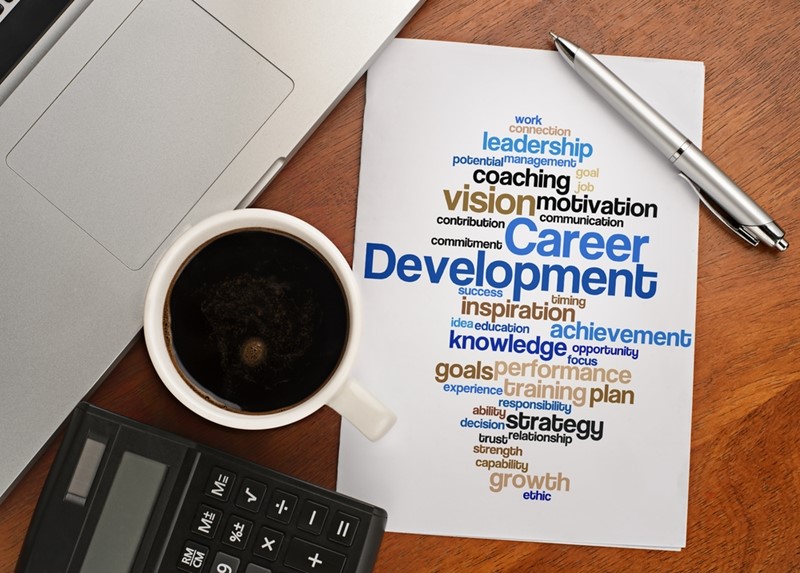 At the end of the day, many lawmakers have argued that more progressive higher education legislation needs to be enacted to ensure that all individuals have an opportunity to learn the right skills and improve prospects for both the job market and the private sector at large. However, while this is a nice thought, the chances of such legislation passing and having a major impact on the average business any time soon are relatively low. Instead, the real solution to the information and communications technology skills gap appears to be more significant investments in training by businesses.
Leaders speak out
As a note, North America is not the only continent facing this particular problem, but rather one of the many regions experiencing a lack of [sws_blockquote align="" alignment="alignright" cite="" quotestyles="style01″]The talent gap has become far too intense.[/sws_blockquote]skilled labor specifically for science, technology, engineering and mathematics, or STEM. Leaders from major corporations have started to urge business leaders to take the bull by the horns and get the job done from a corporate investment perspective, and this could inevitably help to reduce the strain of the talent gap.
Gulf News recently reported that ICT giant Cisco has put forth a wealth of commentary regarding the need for more investment in innovation, research and development, but doing so in such a way that starts with skills development. After all, business teams will not be able to experiment efficiently and ensure strong outcomes with their new pursuits when they do not possess the working knowledge to do so.
According to the news provider, Cisco's general manager for the United Arab Emirates, Rabih Dabboussi, argued that a significant economic concern tied to lackluster training would be the failure to maximize gross domestic product. Dabboussi told Gulf News that UAE has long been a major importer of skills and technology, but has yet to bridge the gap and begin to export these assets as well.

No time to waste
The skills gap and talent shortage is far too intense now to wait any longer to make the necessary changes to corporate strategies, especially as so many new technologies that fall into the ICT category are being deployed. Companies will benefit from targeting training and development initiatives toward specific teams, so that specialized learning within the IT department yields real benefits and high returns.
Cloud computing courses, Cisco training and other skills development programs can have a profoundly positive impact across the business and its operations over time, so long as they are delivered by a reliable provider.