Windows 10, a solution that promises to scale across everything between smartphones and workstations, was released as a technical preview in October.
It's been a little more than a month since the operating system was unveiled, and about one million users have joined the Windows Insider program, which allows them to download the Technical Preview onto their desktops.
What's the general consensus?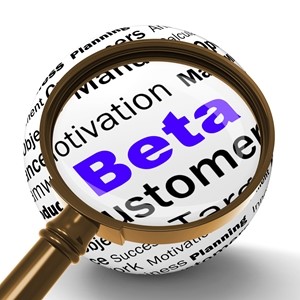 Overall, those who have downloaded Windows 10 TP see it more as a fix to the much-maligned Windows 8.1 than anything else. Rock, Paper, Shotgun contributor Alec Meer wrote a review of the OS after using it for 10 days, asserting that while it succeeds in listening to the protests of Microsoft customers, "it's now very hard to ascertain just what it does differently to or better than trusty old Windows 7."
Essentially, many critics have had little to discuss, but that doesn't mean they're not pleased with what Windows 10 TP has to offer. Meer cited a number of features that he has grown to like:
Compatibility: After playing several third-party video games and applications, Meer found that Windows 10 TP has "zero compatibility errors."
Speed: Whether due to the more modern user interface or an efficient engine, the OS feels faster than its predecessors.
Set-up: It's incredibly easy to install.
Although Meer was a fan of the virtual desktop features, he believes a "slight menu overhaul" is needed, which would make it easier to send apps from one virtual desktop to the next.
What's new with the update?
For critics who weren't necessarily impressed with the new version of Windows, it's important to remember that the solution is technically still in beta. According to InformationWeek contributor Michael Endler, Microsoft recently released Build 9879, which allows users to either subscribe to a slow or fast release track, the latter of which provides updates soon after Microsoft's internal department releases them. Based on Windows 10 TP reviews, Microsoft made the following changes:
Users can hide the taskbar's Search and Task View buttons by unchecking a few boxes in the taskbar.
Microsoft has made it easier for customers to find files stored in OneDrive.
Touch fans will be able to initiate searches by tapping a screen three times.
There are a number of bugs that Windows 10 TP users haven't been fond of, but that doesn't mean Microsoft is ignoring them.