Given Microsoft CEO Satya Nadella's sentiments regarding a platform- and productivity-driven future, it makes sense that Office 365 would receive updates and in an effort to make the package more attractive to organizations.
Adoption is increasing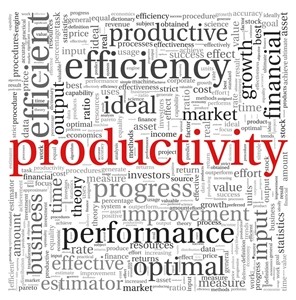 CIO.com contributor Paul Rubens noted commercial subscriptions to Office 365 almost doubled in Q4 2014 from Q4 2013, and 9.2 million people across the globe currently use Office 365's Home and Personal package. Jeffrey Mann, Gartner's vice president of research, maintained that Office 365 is now appealing to organizations not just in North America, but from all corners of the globe as well.
"Pretty much everyone is considering Office 365 now," said Mann, as quoted by Rubens. "They are at least thinking about it, even if they don't end up adopting it. Adoption was going in fits and starts but now it is really starting to take off, and bigger companies are implementing it."
Rubens noted two factors that are causing business leaders to resist signing their enterprises up for Office 365 subscriptions, both of which are more directly caused by mistrust in cloud-based technologies, in general. Many system administrators and other professionals are wondering how Office 365 will integrate well with existing solutions and whether or not security settings are up to par. Microsoft certification courses specifically geared toward Office 365 users with administrator permissions can help bring clarity to these challenges.

Application programming interfaces, software development kits essential
To expand on the point about compatibility with existing technologies enterprises use, Microsoft hopes releasing a new set of APIs and SDKs in 2015 will make workflow integration much easier from a management perspective. Redmond Magazine noted the APIs are expected to unify Office 365 with a range of solutions including SharePoint, Exchange and Dynamics. Further cohesion with third-party vendor-based operating systems and apps such as Apple iOS, Android OS and Salesforce.com are expected.
"We are no longer just the Microsoft stack focusing solely on Windows and Windows devices," said Microsoft Office 365 Product Manager Sonya Koptyev, as quoted by the source. "We [now] have the ability for you to plug in and connect to Office 365 using our RESTful APIs, making it accessible to native devices, Web applications, and also to your own apps that might be running locally somewhere on-premises that you'd like to plug into Office 365."
It's safe to say enterprises can expect great things from the productivity suite in the near future.